Need an outsourced and flexible marketing expert?
I give advice on your strategy and bring your projects to life.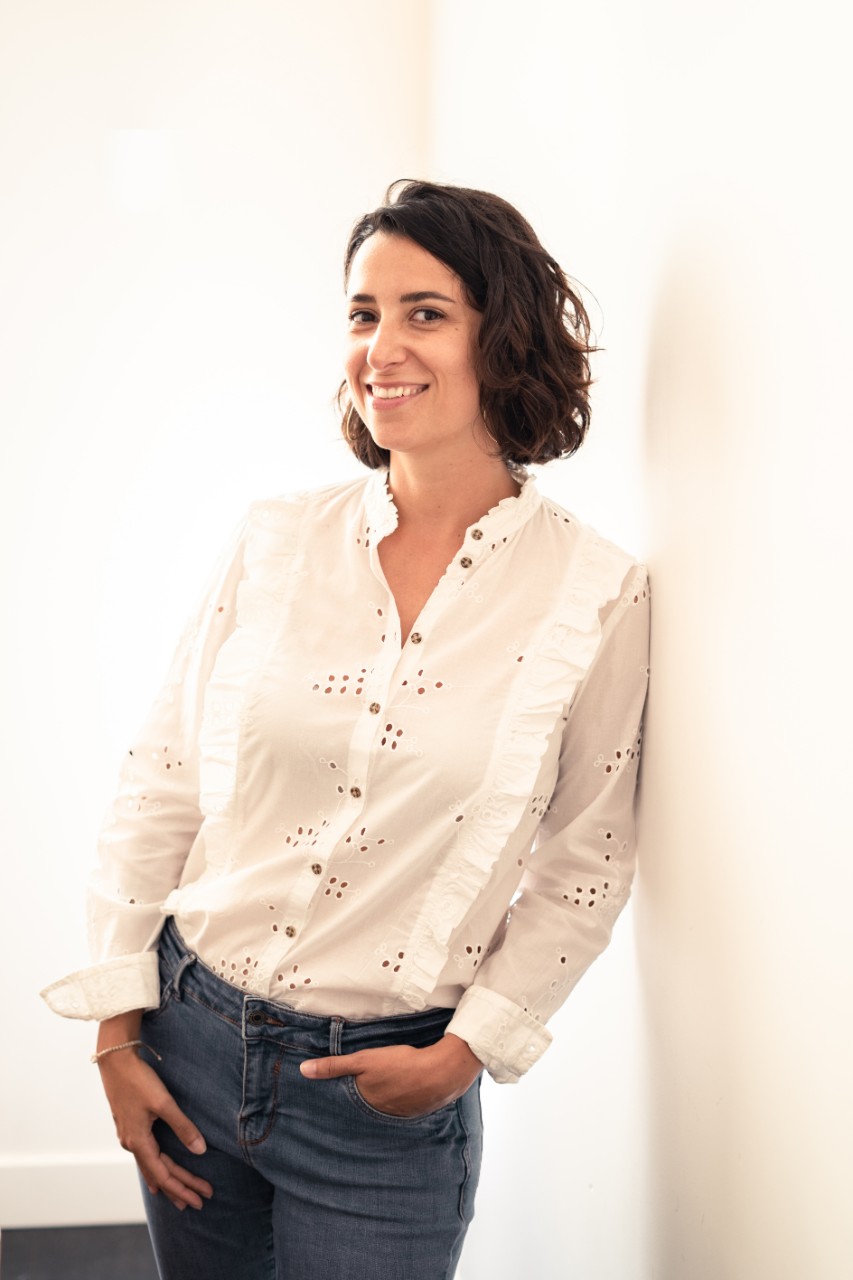 Welcome to my website!
Let's get to know each other … I shall start 😉
For 13 years I journeyed between Spain, Mexico and France in the world of perfumes and cosmetics. I held various marketing positions at the headquarters and subsidiaries of international groups LVMH and Puig: brand management, strategic and operational marketing, and trade marketing.
Since 2017, I have expanded my expertise towards digital marketing, and I became passionate about its powerful levers and countless tools. My first experience in webmarketing was at PrestaShop, the European leader in e-commerce solutions.
Today, as an independent consultant, I help you define an effective and sustainable marketing and communication strategy, and pilot the implementation of your 360° action plan.
To learn more about my career, take a look at my Linkedin profile.
I work collaboratively with you as an external Marketing Manager, to guide you in the growth of your business.

Proposing innovative and creative solutions to provide rapid and sustainable impact on the business.
Meeting new professionals.
I find it so inspiring and stimulating!
Discovering a new brand, diving into its history, grasping its values, and understanding its challenges.

A business approach and a 360° marketing vision.
A real chameleon: I adapt and fit in easily.
Good interpersonal skills.
(it's better for working together, right?)
An international profile.
French, English and Spanish-speaker.

Soothing my body and my mind through yoga.
Recharging my batteries and enriching my mind by travelling.
Escaping and exploring new cultures through cooking.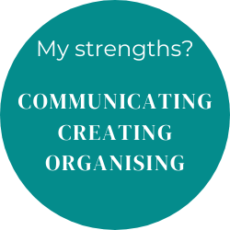 Defining brand positioning and target

Creating a brand platform

Analising the market and competition

Segmenting and building a product/service offer connsistent with the marketing target

Building a strategic plan for your brand or product launch
Developing and rolling out an annual marketing plan

Building and managing an annual marketing budget

Planning and negotiating trade and media campaigns

Producing and implementing pos activities and street marketing actions

Creating communication tools
Auditing the digital ecosystem: website (SEO, UX) and social media

Developing a strategy and a budgeted action plan (SEO, SEA, SMA, Emailing…)

Piloting the creation of websites

Selecting and coordinating expert partners

Defining KPIs and analising campaign results
Do you want to create or redefine a global marketing strategy?
You are launching a brand or product but are not sure what actions you need to take or what investments you need to make?
You are new to e-commerce and want to develop your online sales?
You already have a clearly defined strategy and an action plan, but don't have the internal resources to implement it?
You have a special project for which you need additional marketing resources?
I would be happy to help you address your challenges.
Whether it is for a strategic consulting mission, or the implementation of a specific marketing project, I adapt to your needs and to your budget.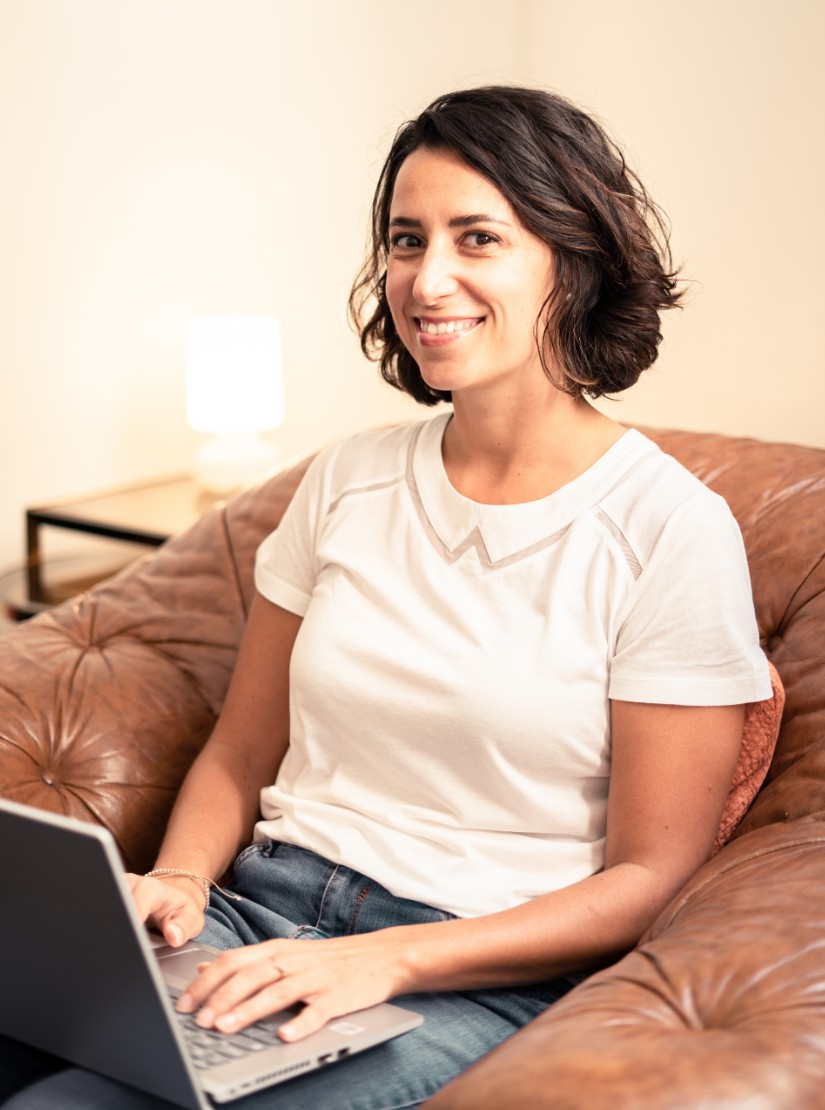 I am your outsourced Marketing and Communication Manager.
A tailor-made service, a flexible solution, without commitment.
I offer 2 levels of service according to your needs.
Let's meet so you can share with me your current challenges and ambitions.
Following a preliminary discussion, I will propose you a tailor-made service.
After carrying out an audit of your situation and conducting a market analysis, I co-build with you and your teams a strategic recommendation, and I come up with a budgeted action plan to achieve your objectives.
OPERATIONAL IMPLEMENTATION
I lead the implementation of a marketing action plan, selecting and coordinating the required service providers. I oversee execution of the plan, and take corrective measures if needed. Finally, I analyse the performance of the actions carried out in relation to the KPIs previously defined together.
I am based in France, but I work remotely, full-time.
A few days per week or per month; full-time for a limited period of time … our collaboration can be tailored to fit the missions you entrust me with.
Successful collaboration is based on trust, communication and exchange.
Let's work together openly and collaboratively to bring your projects to life.
You want to share a problem, a need, a project, or just exchange on marketing and business topics, feel free to contact me!